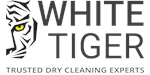 White Tiger - Dry Cleaning Franchise
WHITE TIGER offer you the opportunity to set up a business that comes with a recognised brand & fully developed system for success.
Finance requirements

Franchise Fee:

INR 3Lacs (+GST)

Areas Available

India
Profile
WHITE TIGER franchises available now across India
WHITE TIGER franchises offer you the opportunity to set up a business that comes with a recognised brand and fully developed system for success!
ABOUT THE COMPANY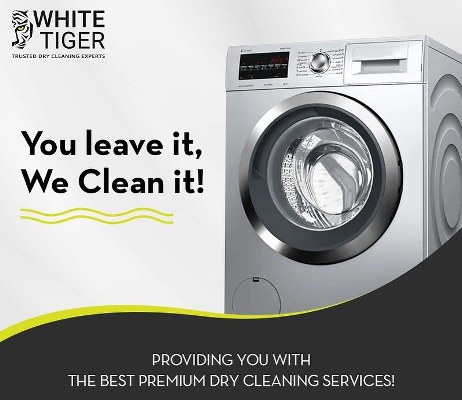 Established in 2002 and named after the popularly known 'Bleached Tiger,' White Tiger is one of the pioneers of dry-cleaning in India. In fact, we are India's only ISO certified dry cleaning & laundry company!
This is your opportunity to join a nearly 20-year-old franchise that is still growing and taking its franchisees to new heights.
Fashion is a big business, so it follows that dry cleaning is the same as so many people require the top-quality services offered by a company like White Tiger. Some of the most delicate, expensive and precious fabrics, materials and clothes are brought to us on the understanding that we offer the highest in service and treatment.
WHY CHOOSE WHITE TIGER?
White Tiger provides Standard Operating Procedures, centralized billing systems for daily sales reports, incident support, supply chain management and periodic audits. In short, we are a serious company run with a highly efficient, tried and tested process of which you can become a part.
Our modern equipment caters to all dry cleaning and premium laundry demands. The cutting-edge technology we use comes from Europe and America, and the processes we use are homogenized across the entire franchise so that we have consistency across the board.
By joining White Tiger, you are joining a top-quality company that lets you run your own dry cleaning business but with total support from the rest of the franchise.
WHAT DOES WHITE TIGER DO?
White Tiger runs on an astutely designed Hub & Spoke model where specific clusters are carved out to support one Hub (processing plant) and 10-15 Collection Centres (CCs).
Each cluster is run by a Cluster Master – an experienced, trained, go-to person working closely with every franchise in the cluster – who has the rights to set up an exclusive Hub and its CCs.
Every CC is an ergonomically designed microformat store that can be set up on an area as small as 100 sq. ft. The CCs, as the name suggests, simply collect & dispatch, with no onsite processing capabilities, as this all happens at the Hub.
This simple but highly developed and effective system is franchising across India. It is set to make all new entrepreneurs who wish to join us reap considerable financial rewards and the satisfaction of running your own business with the full support of White Tiger.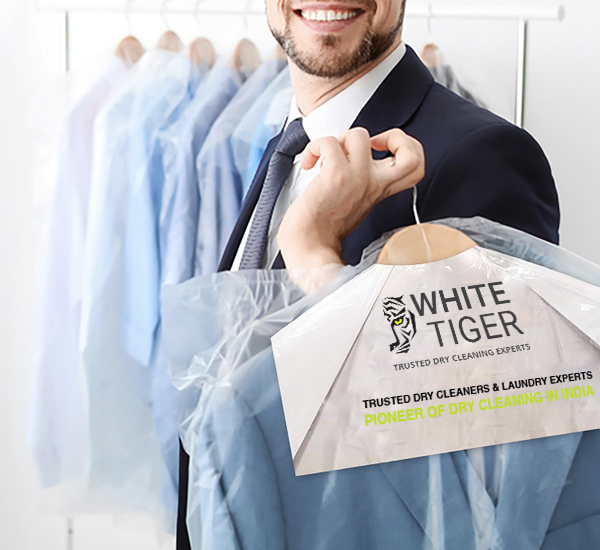 BENEFITS
Full training & support.
Top-line marketing campaigns to build brand awareness and bring in high volumes of custom.
Regular research & development to keep us up to date with the latest products and innovations.
A Zero Hierarchy Principle, meaning every franchisee has instant access to management to discuss progress regularly.
FINANCIAL INFORMATION
Franchisee Fee: INR 3Lacs (+GST).
Set up cost (excluding real estate cost): INR 2.5 – 3Lacs.
Expected period before breakeven: 12 months.
Average expected revenue per month: 2.5 – 3Lacs.
Average expected profitability per month: 1.5 – 2Lacs.