The Brown Burger Co. Franchise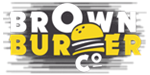 The Brown Burger Co. - Multigrain Burger Franchise
Become a franchisee today and find success in one of India's top fast-food businesses.
Finance requirements

Franchise Fee:

5 Lacs.

Areas Available

India
Profile
THE BROWN BURGER CO. is cooking up a storm across India
ABOUT THE COMPANY
India's first multigrain burger chain!
"Burger" and "health" are not words one expects to find in the same sentence unless they're connected by other words like "are not."
But The Brown Burger Company aims to change that, offering tasty burgers that are far healthier than the rest of the competition.
We have been going since 2015 and have franchised ourselves by developing our succulent, tasty, healthy burgers and snacks.
Our USP is simple: We are the first Indian burger chain to offer multigrain burgers.

WHY CHOOSE THE BROWN BURGER CO.?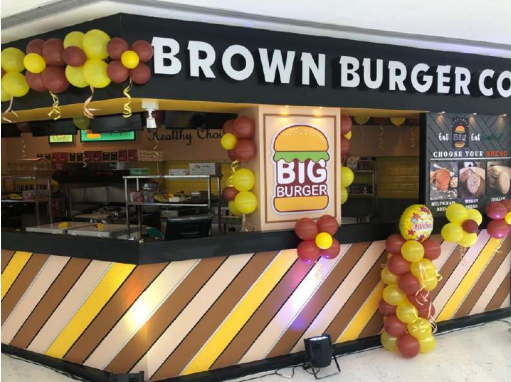 Brown Burger Co.'s concept is a fresh and new one, so you'll stand out from the crowd and find you have little competition.
With our established brand, you will operate within a franchise network with a proven USP and business model. As we expand both nationally and internationally, you will find yourself running your own business but as part of a fantastic, exciting and popular company. As you flourish, so does the whole Brown Burger Co. network!
You can expect high returns for low investments and enjoy financial success within a short period of time after opening your doors.
WHAT DOES THE BROWN BURGER CO. DO?
Using unique and healthy recipes, we bake our own breads, including:
Honey oat
Multigrain
Wheat
We also offer:
Exotic bun options
Gourmet brown sandwich bread
Big burger buns (6 inches)
With all of the above combined into our delicious menu, we offer customers something special that they can remember and return to again and again.
Menu:
Burgers
Giant burgers
Sandwiches
Starters/Finger food
Fries
Wraps
Milkshakes
We already have branches open in places like:
Gujarat
Bangaluru
Mumbai
Hyderabad
Kolkata
Rajasthan
As our brand and reputation spread, we wish to open more Brown Burger Co. Kiosks, Expresses & Compact stores across the nation. Today, you can join us by becoming the boss of your own Brown Burger Co. franchise.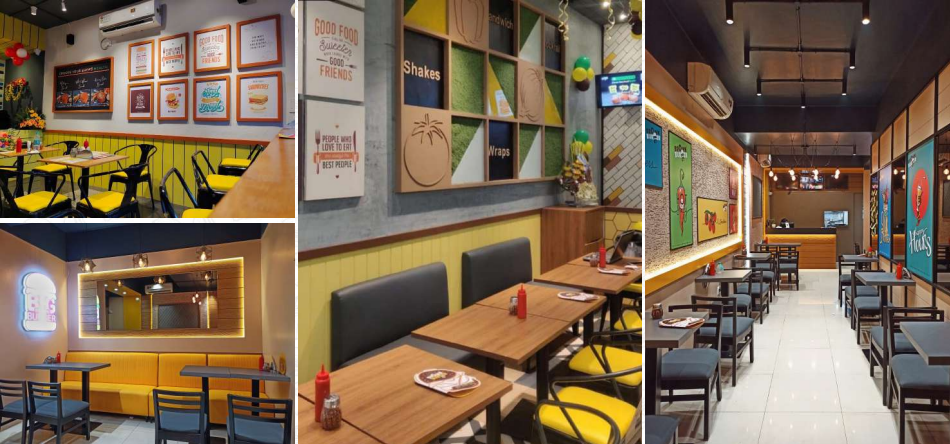 BENEFITS
Years of experience have given us a business model that works.
A slick ordering system for our long shelf-life raw materials.
Minimal staffing and machinery requirements to run your business.
Support that can only come from a top brand.
Training and assistance with site selection, set-up, recruitment, preparations, etc.
The fast set-up means a swifter ROI than other businesses.
Dedicated digital & social media marketing.
Continual feedback and audits to help keep you on top of your game.
FINANCIAL INFORMATION
Franchise Fee: 5 Lacs.
Mast Franchise Model Fee: 35 Lacs.
Outlet Set Up Cost: 10 – 18 Lacs [dependant on each outlet].