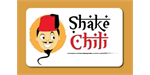 ShakeChili - Milkshake Franchise
ShakeChili is one of India's fastest emerging brands. It's down to our hard work in creating and selling a product that people love. They talk about it and keep coming back for more.
Finance requirements

Total Investment:

INR 10Lacs – 15Lacs

Areas Available

India
Profile
The bold shake brand for bold investors! ShakeChili franchise is expanding across India
Milkshakes are one of the fastest-growing industries in India – and the world – today. Despite the speed of life and people's ever-changing taste buds and lifestyles, one thing that never changes is the need for a peaceful environment. A place where, for a few moments, one can breathe, have a drink and unwind from the daily hustle.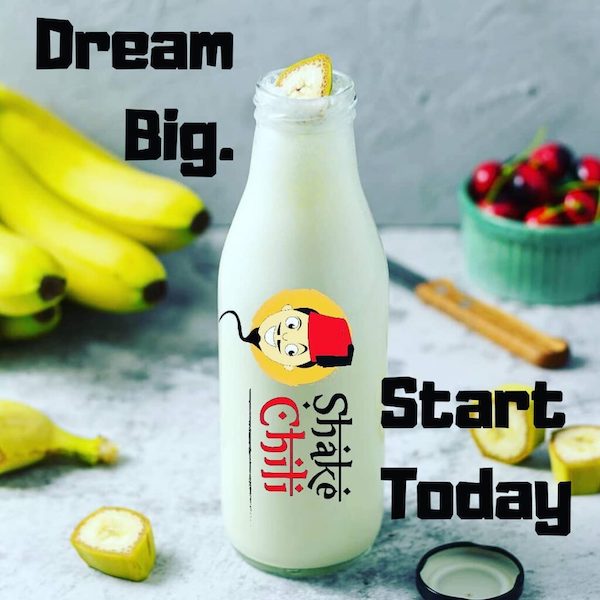 offers both a space – for the young and young at heart – as well as the food & drinks to fulfil this need.
It's also a fantastic upscale business opportunity for young entrepreneurs wanting to jump-start their dream café.
Why Choose Us?
The food sector is big business and there is much competition, but it's always possible to stand out with a great product.
When you become a franchise partner, you will have the full ongoing support of our team from day one. Our management will be involved in all areas of operations, as well as bringing you constant innovation in ShakeChili offerings. We also offer you comprehensive training.
When you operate as a franchisee, you have the support, experience and back-up that comes from being part of an established brand, but also the freedom to be the boss of your own ShakeChili café. You make the decisions but you're never on your own when you need assistance, advice or suggestions.
Our business model has been tried-and-tested, so you won't be striking out into the unknown – we can help you with every decision that needs to be made so you can find your own path to success.
What Do We Do?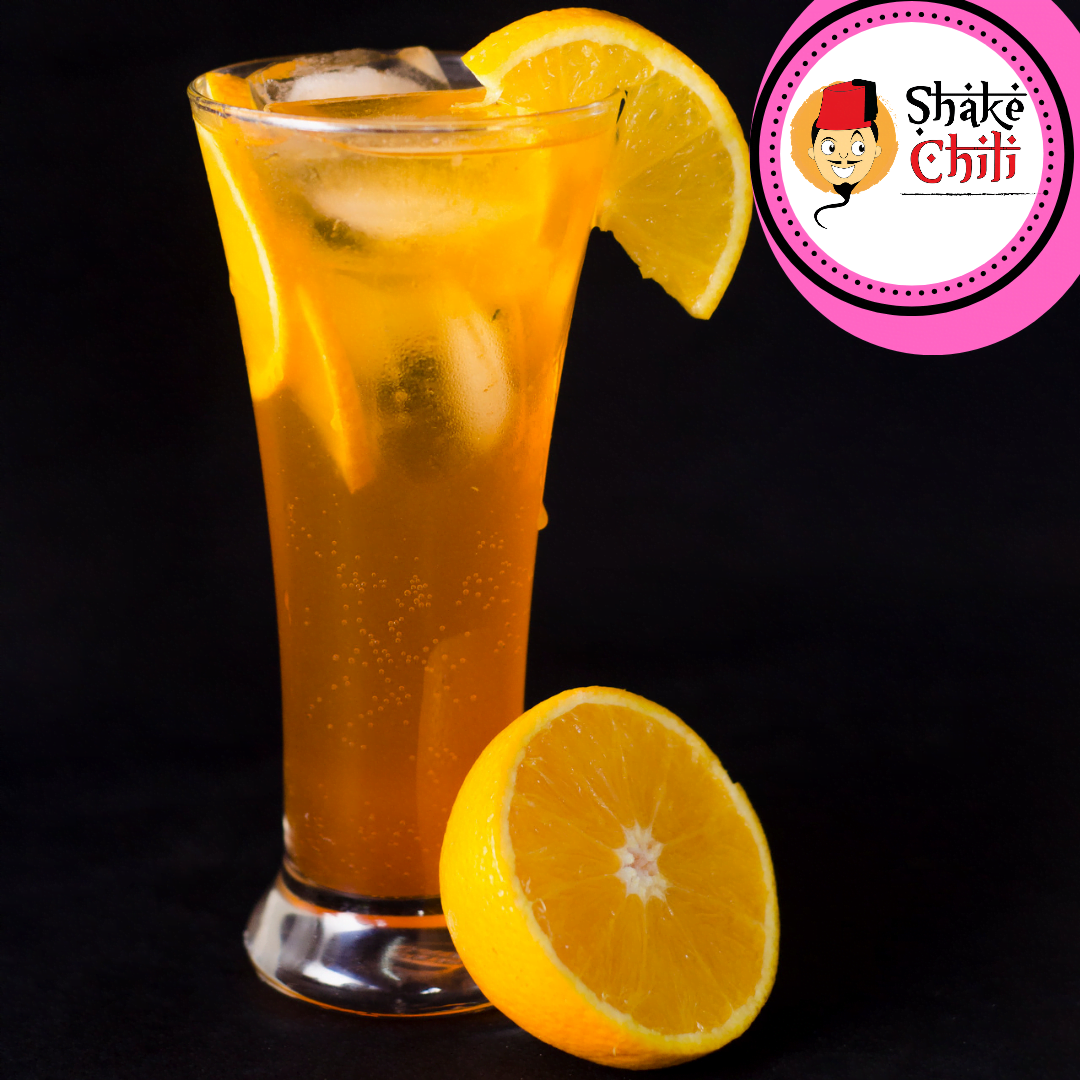 ShakeChili  makes two things:
The Shake: Milk-based shakes in various innovative and beloved flavours served in delivery-ready bottles.
The Chili: Spicy finger food which is easy to make and perfectly complements our various shakes and other drinks.
We make and sell these in our cafés for customers to eat in or takeaway. It's an old formula but that's because it works, especially when you have delicious, recognisable products like ours.
The shake industry in India currently has a market segment that is growing at a CAGR of 25% between 2019 and 2024 alone! Now is the time to get in and exploit this rich sector by joining our franchise. Your success contributes to ours and vice versa.
This is a single business opportunity which combines three food areas:
It really is that simple, making this a low investment with high returns!
ShakeChili  is one of India's fastest emerging brands. It's down to our hard work in creating and selling a product that people love. They talk about it and keep coming back for more.
Franchise Benefits
Easy to open, operate and run to scale
Easy operating systems
Simple, quick recipes
You are the boss
Get the business running in just 45 days
The security of running your own business but as part of a franchise that supports you all the way with its experience, business model and management team
A recognised brand that gives you a head start in marketing
Franchise Requirements
You require a space for your ShakeChili unit with an area of at least 200-300 sq. ft.
The location should ideally be on the ground floor and have an easy pick-up facility for online delivery riders.
Financial Requirements
Investment Range: INR 10 Lacs – 15 Lacs
Minimum Investment: INR 10,000,00.00