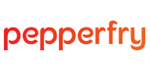 Pepperfry - Furniture Supplier Franchise
The Pepperfry home and furniture franchise programme is expanding across India.
Finance requirements

Total Investment:

INR: 15-30 Lacs

Areas Available

Pan India
Profile
Welcome, aspiring entrepreneurs,
to the 
Pepperfry family!
The Pepperfry home and furniture franchise programme is expanding across India.
ABOUT THE COMPANY
'Indian. Honest.Fun.'
These are the values that Pepperfry stands for as a lifestyle home and furniture business selling to people across India.
We started in 2011 and by 2019 had already reached our six millionth customer order. Today, we are proud to say we are the business leader in the nation's home and furniture spaces.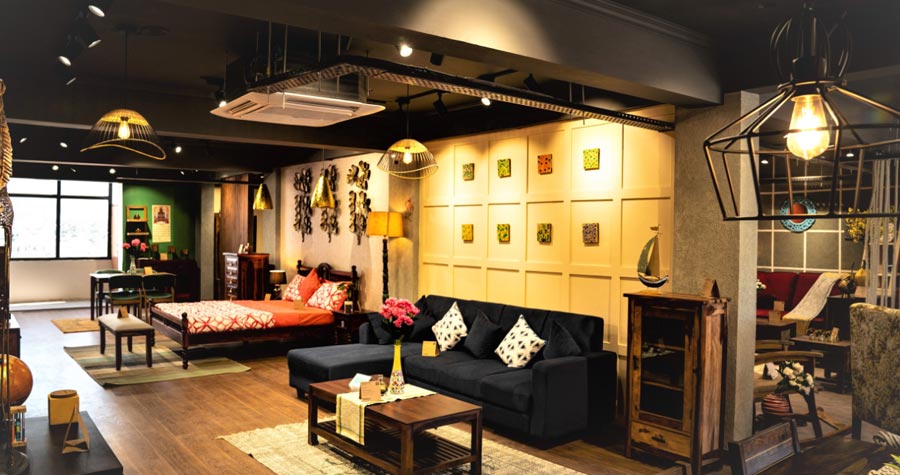 Pepperfry is a distinctly Indian company that builds its leverage on ever-changing consumer lifestyles, tastes and behaviour. As more people across the country buy into recognised brands and the 'Want it now' lifestyle becomes increasingly popular, we are there to build on our 63% share of the organised furniture space market!
We are the biggest of our kind in India, with 76 Studios spread across 28 cities. These have become a key growth driver at Pepperfry, significantly contributing to the overall business. Pepperfry Studios are experience centres where the sales consultants help the customers make the right purchase decision(s) and help them buy online on Pepperfry.com.
Pepperfry operates Studios across cities like Bengaluru, Mysore, Hubbali, Indore, Goa, Lucknow, Imphal, Surat, etc. These Franchisees are already successful businesses in a short time period and are great advocates of our model.
WHY CHOOSE PEPPERFRY?
Mass affluent households are driving up the growth of the new housing market, meaning there is a massive amount of potential business ready and waiting for us – and you – to make a move!
We are the #1 business in the Indian house & garden market – and #54 on the global stage – which will come as no surprise when we tell you that Pepperfry sells a product every 25 seconds!
On top of that, we also offer:
Deliver in 500+ cities.
80% of our business is from repeat buyers.
The highest conversion rate of 60%.
60 Lakh+ users.
70+ Pepperfry.com experience centres across 38 cities.
22 fulfilment and distribution centres.
300 vehicles.
1,000+ delivery staff.
More stores than any other offline retailer.
We're confident that our growth will continue in the coming years.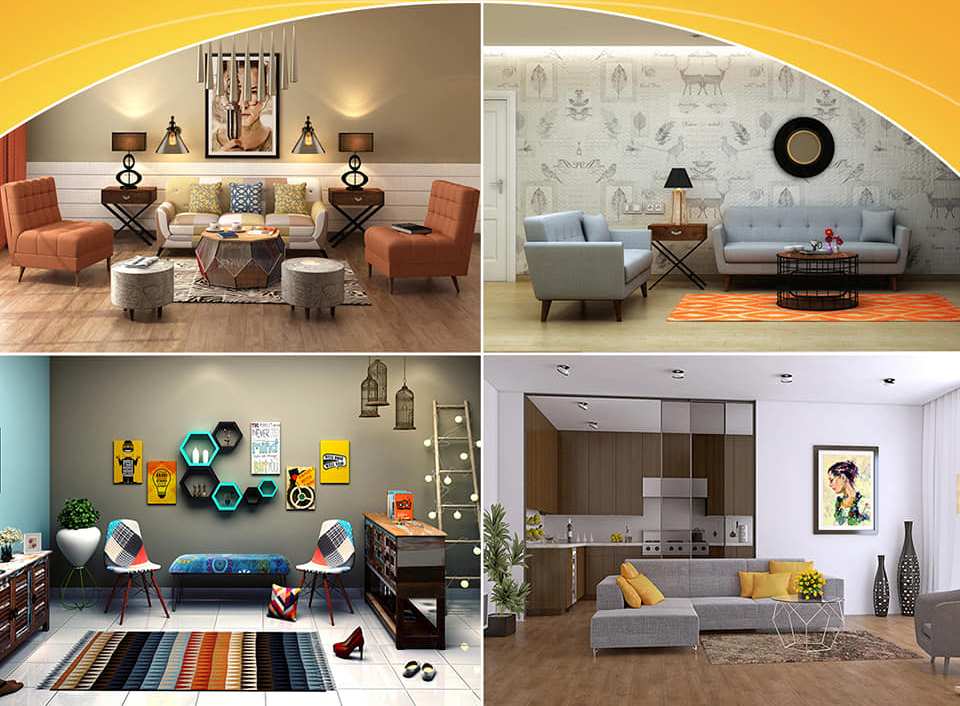 Post COVID-19, people have shifted to doing far more of their buying online. E-commerce is the big new market. At Pepperfry, after the lockdown was eased, our month-on-month sales grew by 455%!
And that's not all. As a recognised name in a world where customers are increasingly more brand aware, our expansion potential is limitless, especially now that more people than ever are trusting digital marketing and purchasing.
WHAT DOES PEPPERFRY DO?
Pepperfry makes purchasing items for homes and gardens easy by letting people order online and have the goods delivered across India.
Our franchise network is already huge and fully established. If you join us as a partner, then you will have complete network support behind you from day one.
Your success is our success, so it's an arrangement that works both ways. You will get to be the boss of your own home and furniture business without ever finding yourself alone when you need the support that can only come from being a Pepperfry Franchisee!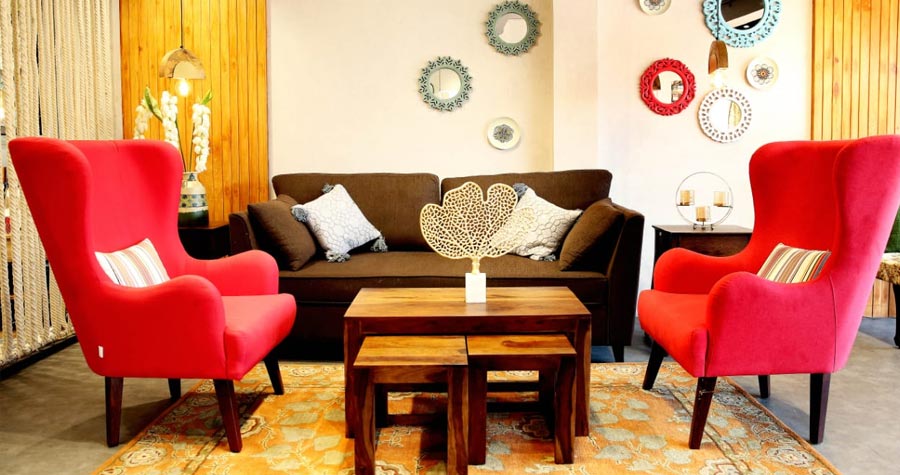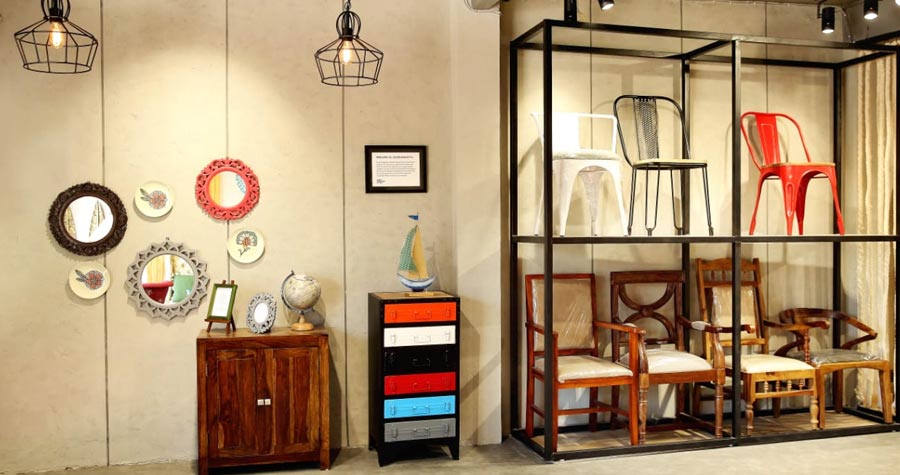 BENEFITS
Pepperfry offers the most extensive product catalogue in its category.
Low investment and operating costs.
15% commission margin while chasing aggressive targets.
A business model that has demonstrated its ability to generate consistent value in a highly dynamic market.
Staff recruitment and training support.
End-to-end order fulfilment by brand.
Breakeven in Year 1; 53% return in Year 2.
Readymade, ready-for-use furniture is increasing in popularity as people are less keen to go to markets or have assistance in their homes to assemble their goods. Pepperfry fills this niche perfectly.
We offer locally sourced goods that decrease our environmental impact and carbon footprint.
We work with an incredible range of manufacturers to produce a range of furniture in all styles, including Premium,Market Premium and Functional. This provides us with a long-term competitive advantage.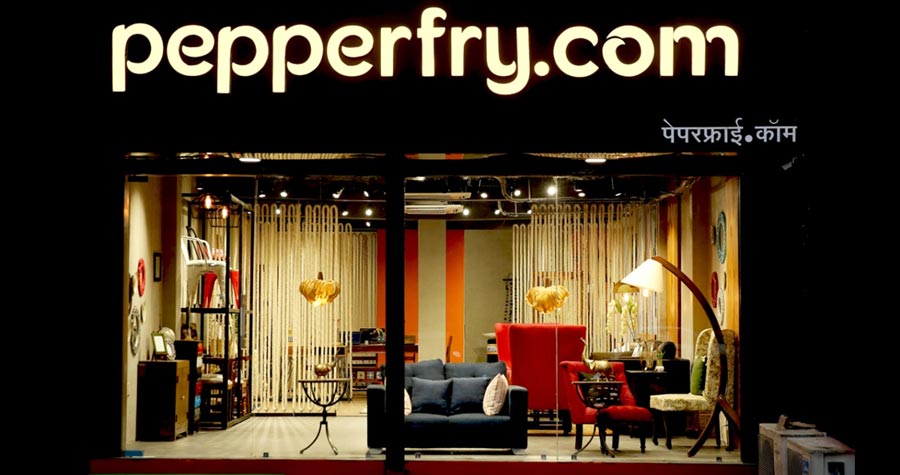 FRANCHISEE REQUIREMENTS
Successful/aspiring entrepreneur or corporate employee looking to become an entrepreneur.
A goal-oriented, tech-savvy individual with a passion for customer service.
Ready to invest the time and energy to run and build a successful business.
Experienced in customer-facing retail industry (home and furniture experience preferred).
FINANCIAL INFORMATION
Minimum Investment: 15-30 Lacs.