Orane School of Hair, Beauty and Makeup Franchise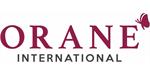 Orane School of Hair, Beauty and Makeup - Hair & Beauty Franchise
At Orane we are promoting a culture that is education-centred, a system that is success-oriented and a methodology which is par excellence
Finance requirements

Franchise Fee:

INR 7-10Lacs (vary per business plan)

Total Investment:

INR 25-40Lacs (including the interior, furniture, product equipment, software, etc)

Areas Available

India
Profile

Top quality ORANE INTERNATIONAL beauty school franchises available now
ORANE INTERNATIONAL  franchises in India are ready and waiting for you!
ABOUT THE COMPANY
Orane  has become the face of professional education in the field of beauty in India and Canada. When seen from the point of providing successful and booming careers to our students, we have created a reputable brand that is second to none.
Our courses are developed and designed to be contemporary, relevant and forward thinking, and we deliver them with passion, commitment and technical excellence. Our students leave inspired with fundamental commercial skills and insight into the unique culture that is Orane.
Undoubtedly, at Orane we are promoting a culture that is education-centred, a system that is success-oriented and a methodology which is par excellence. Orane is at the pinnacle of beauty, hair and holistic education and welcomes you to a world of aesthetic advancement and achieving the exemplary.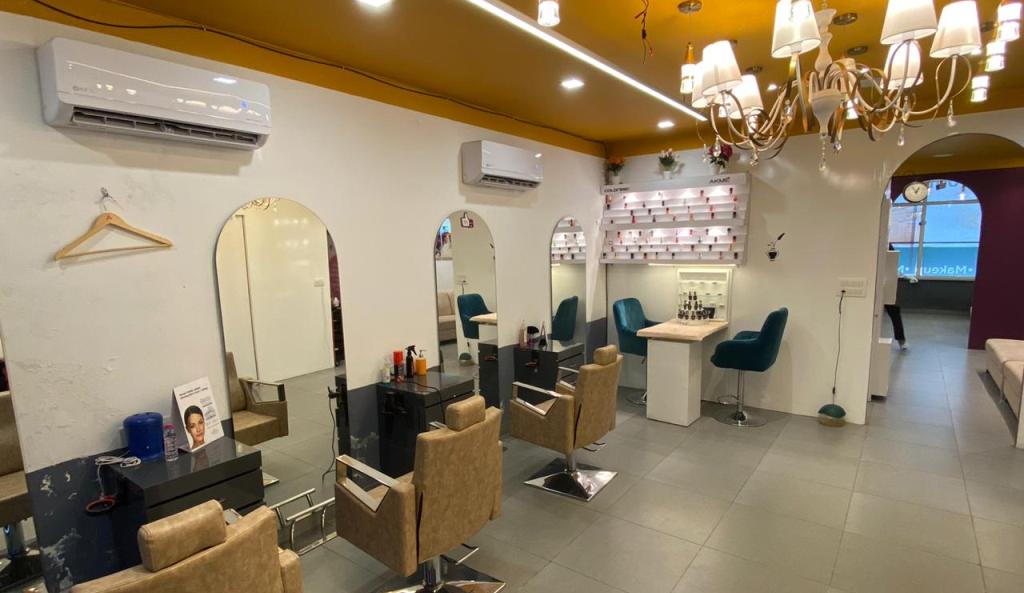 WHY CHOOSE ORANE?
We have developed a system that has a proven track record in producing students who go on to great triumphs. This is a chance for you to join our franchise and find your career success with our support and training.
Orane  is a beauty school that isn't afraid to try new things, and we encourage our students to have the confidence to make their own way in the world of hair and beauty.
This ethos is something we look for in our franchisees. If you want to take control of your life and find a way to succeed through your hard graft but with the support of an international franchise behind you, then get in touch!
WHAT DOES ORANE DO?
Orane  has brought a much-needed revolution in the professional studies of beauty and hair. Having more than 100 avant-grade institutes of beauty in India, Orane has gone on to mark a presence in Canada with its state-of-the-art beauty college in Victoria, British Columbia.
Our students' achievements prove that we have something of value to offer that is in high demand and explains why we have flourished. We can provide you with the opportunity to become a franchisee today!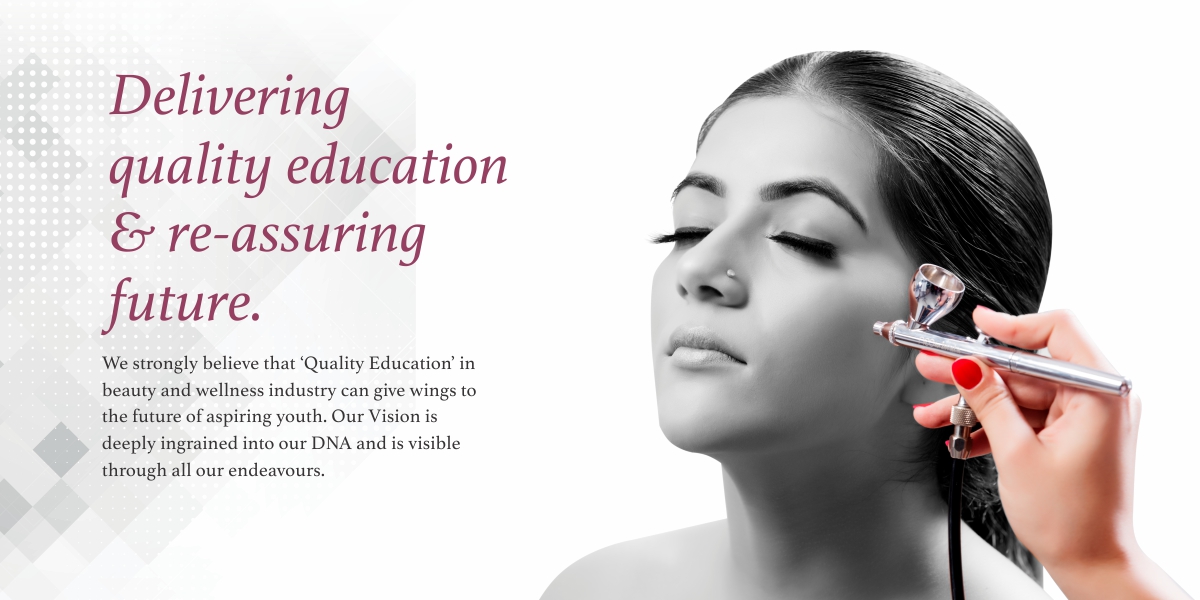 BENEFITS
Orane  is affiliated with international bodies, including CIDESCO and CIBTAC.
We work in collaboration with NSDC.
Awarded as Asia's leading chain in the Beauty and Wellness Industry.
Orane  has been awarded by Education Excellence Award, Beautypolis, Indo ASEAN Global Investment Summit, Skill Development, Institute International Quality Award, etc.
We have the best placements in association with:
Avon
Kaya Skin Clinic
Burn Gym and Spa
Lakme
Matrix
Naturals
Rekindle
Rob Roy
Strands
Colorbar
…and many more!
FINANCIAL INFORMATION
Franchise Fee: INR 7-10Lacs (vary per business plan)
Minimum Investment: INR 25Lacs
Backup Amount: Enough for three months.
Area Required : 1200- 2000 sq. ft.