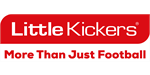 Little Kickers - Sports Franchise
The award-winning Little Kickers business model is the market leader in pre-grassroots football.
Territory Information
Location:

Ahmedabad
Other Areas Available

India
Profile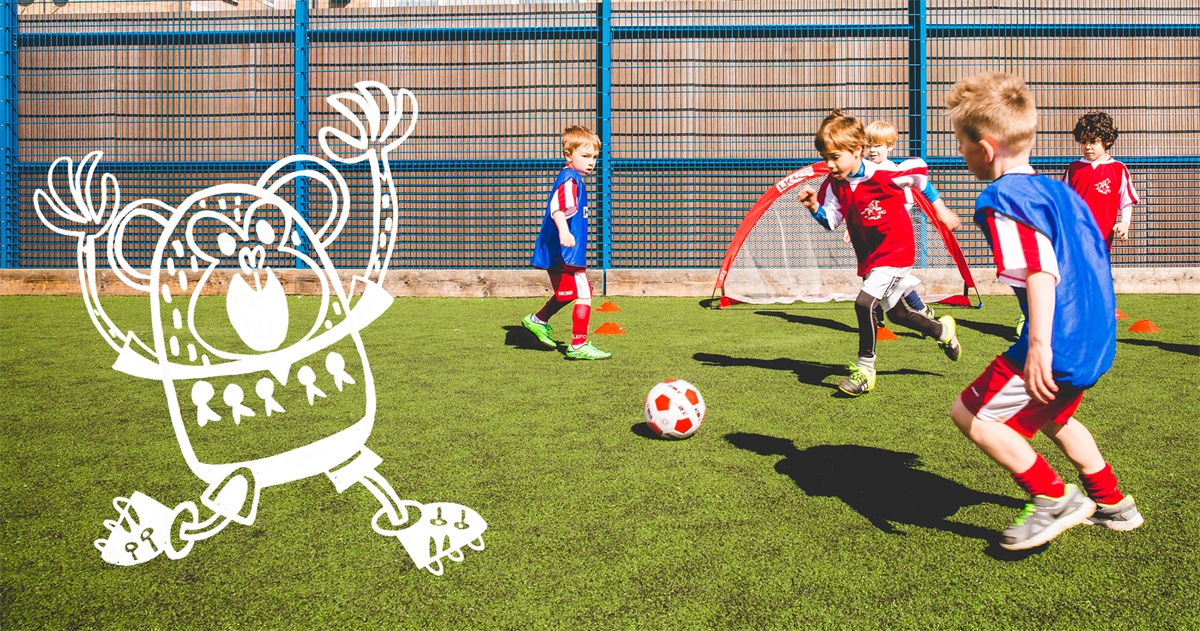 ABOUT THE COMPANY
Little Kickers is the largest sports "edutainment" company in the world, with a presence in six continents. Our network spans 325+ franchisees across 35 countries.
Over 75,000 kids between the ages of 18 months and seven years attend our classes every week.
WHY CHOOSE LITTLE KICKERS?
The award-winning Little Kickers business model is the market leader in pre-grassroots football. Having spread out across six continents, we have demonstrated that our approach works across a wide range of economies and cultures, making this an exciting opportunity for you to strike out as your own boss whilst having the reassurance that comes from the firm foundations of a global franchise.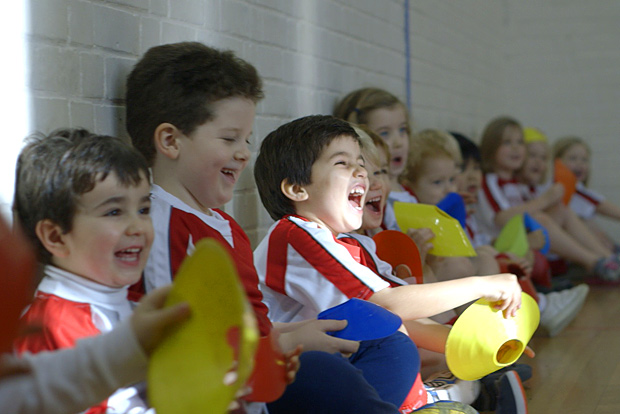 Little Kickers provides a combined 19 years of expertise and support to its franchisees in all the key areas:
Marketing
IT
Coaching
Innovative lesson plans
Day-to-day operations
Even people with no business background have built successful franchise businesses with Little Kickers. Not only is it a fantastic way to set yourself up, but it also has a remarkable potential for growth and development – it all depends on how far you want to go!
Kids activity businesses are booming and this is the best time to enter this thriving market sector that comes with tremendous growth potential. Little Kickers is already an established brand with experience & SOPs to help the franchisees grow.
WHAT DOES LITTLE KICKERS DO?
Little Kickers is best known as the world's #1 kids' pre-school football brand. We have combined and integrated the following elements into the core of our football classes:
Fitness – Little Kickers classes keep the kids fit and active whilst keeping them entertained and engaged with their friends.
Sports – Teaching the basics of football to create a genuine lifelong interest in sports.
Education – Our lesson plans complement pre-school education.
Edutainment is all about helping kids develop mentally, physically, emotionally and socially!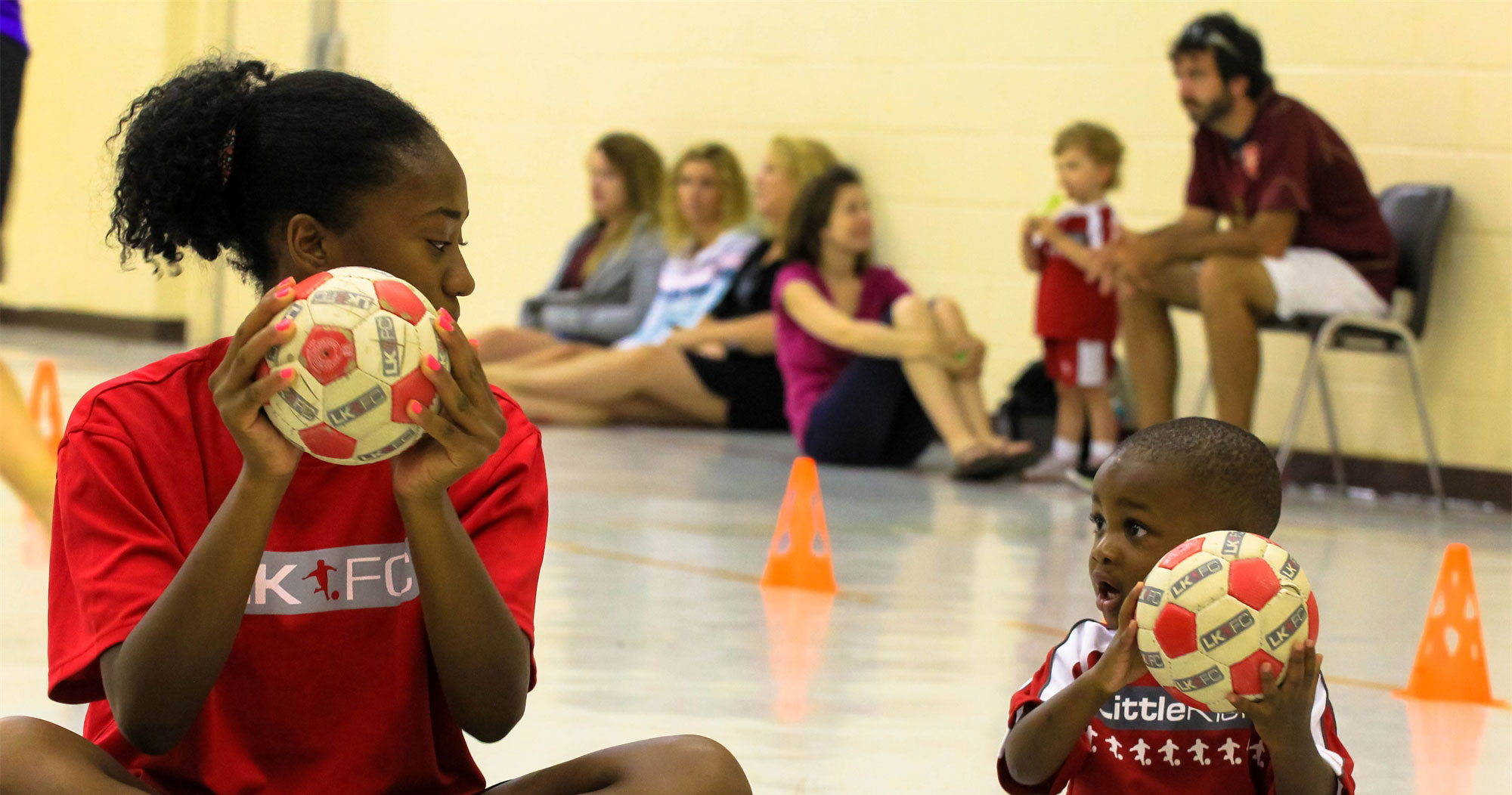 BENEFITS
Global brand name with local implementation
A proven profitable concept that works around the world
Winner of multiple awards
Training & support from the Franchisor
Territory exclusivity
FRANCHISEE REQUIREMENTS
1000+ sq. ft. area to run the class.
25 hrs/week commitment to the business.
Some financial information will be required.
FINANCIAL INFORMATION
Franchisee Fee: $60,000 USD + Taxes for Master Franchise Rights for each location
Minimum Investment: 5 Lacs to start a pilot by yourself (apart from the Franchise Fee)
Minimum Liquid Capital: $65,000 USD