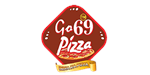 Go69 Pizza - Pizza Franchise
Go69 Pizza franchises are now available in India. Find out everything you need to know, including the cost to start this franchise in minute
Finance requirements

Areas Available

India
Profile
Go69 Pizza franchises available now in India
Go69 Pizza franchises are now available in India.
Find out everything you need to know, including the cost
to start this franchise in minutes here!
ABOUT THE COMPANY
Established in 2015, Go69 is an Indian pizza brand that has risen to success so fast that within a year of its setup, the owners were franchising it. The first outlet started in Rajajipuram, Lucknow, UP, and our achievements have been recognised with awards such as "Fastest Growing Indian Pizza Chain" and "Best Indian Pizza Chain".
The brand is currently running 65+ outlets across 15 states of the country, including U.P., Rajasthan, Bihar, Jharkhand, Telangana, Karnataka, Manipur, Tamilnadu, Maharashtra, Gujarat, Andhra Pradesh, Assam, Madhya Pradesh, Manipur and Uttarakhand.
The company has expansion plans in place, with the first already achieved: To reach 100+ pizza outlets across India by the end of 2020. From here, we plan to expand our business internationally, bringing the Go69 food experience to people across the globe!
WHY CHOOSE GO69 Pizza?
Go69 has fast become one of India's biggest success stories by providing a simple yet in-demand service – quality food and drink served swiftly and with the welcoming staff that creates a loyal customer base.
Our franchisees set up their businesses in high footfall areas that allow them to quickly build a strong reputation, bringing in custom and profits. Franchisees get to be their own bosses but with the ever-present support that comes from being part of a nationwide franchise. Our business model is simple yet effective and offers high returns.
This approach has made us the award-winning brand we are today with an enviable reputation and a growing presence.
WHAT DOES GO69 Pizza D.O.?
Products and Services: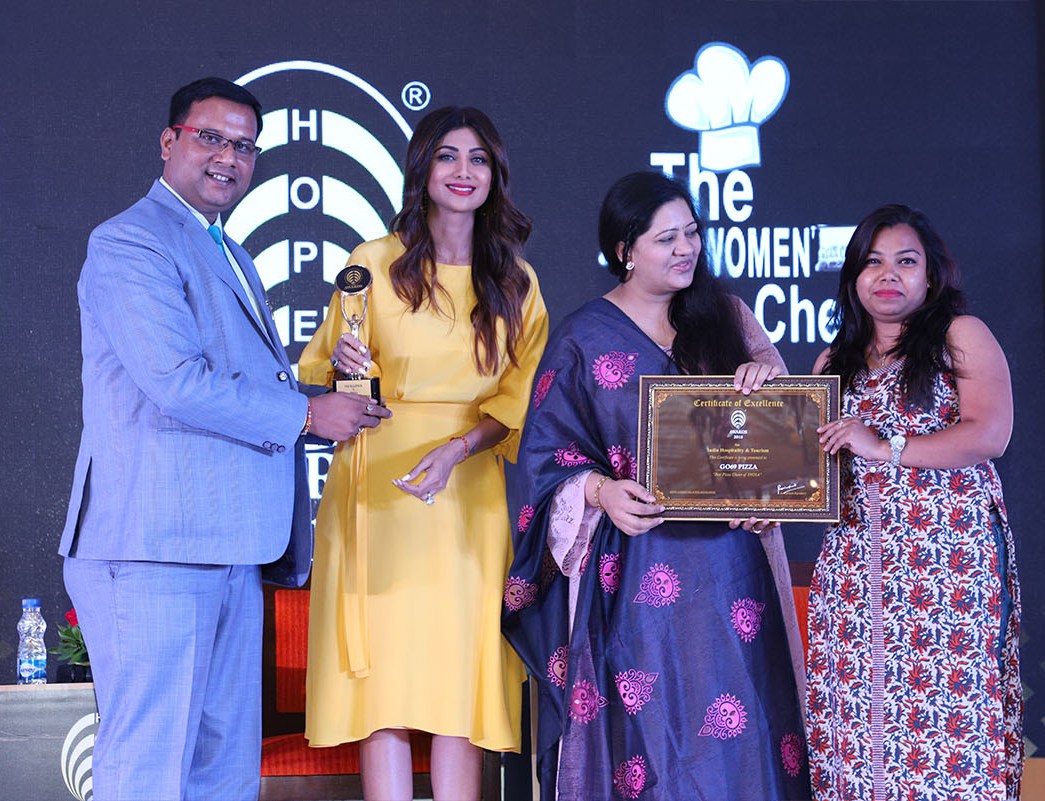 Pizza
Burger
Pasta
Garlic bread
French Fries
Sandwich
Noodles
Smoothies/Mocktails
Fried chicken
Chocó Lava cake
Rolls
Tea/Coffee
Juice/Shakes
Go69 aims to bring these delicious products to customers with a service that brings a smile to them and our staff. It's that simple!
We offer a variety of formats for franchisees to suit whatever suits them and their territory:
Kiosks – 100-150sq. ft.
Takeaways – 125-200sq.ft.
QSR – 250-300sq. ft.
Dine-In Cafés – 400-1,000sq. ft.

BENEFITS
Day-to-day operational support from the dedicated franchise support team.
Help with selecting the space, store setup, recipes, supply of materials, training, branding and infrastructure support.
Marketing and promotional support.
Exclusive territorial rights to a unit franchise.
Anticipated percentage return on investment of 40 %.
Likely payback period of capital for a unit franchise is just 6-9 months.
The franchise term is for a lifetime and open to renewal.
We also offer full training, including:
Detailed operating manuals for franchisees.
Field assistance is made available for every franchisee.
Expert guidance from the Head Office in opening the franchise.
Current IT systems included in the franchise.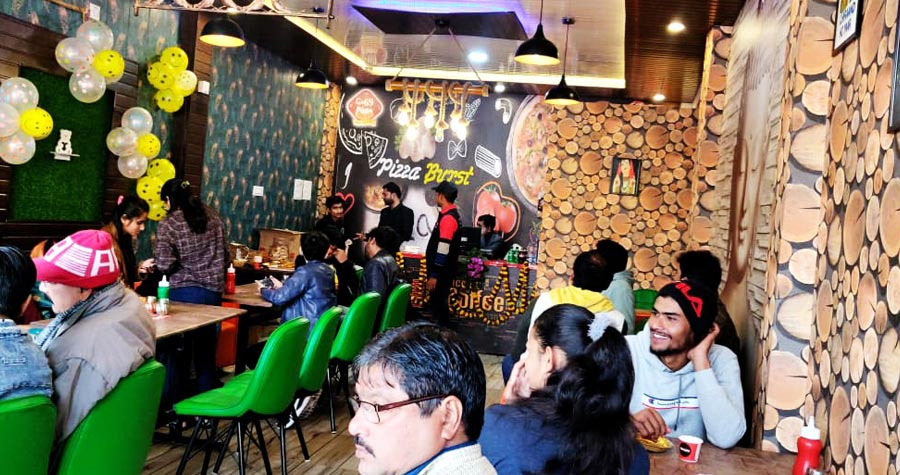 FRANCHISEE REQUIREMENTS
Investment capacity
Interest in the food industry
Love for the kitchen and food work
Enthusiasm to grow as a successful entrepreneur
FINANCIAL INFORMATION
Franchisee/Brand Fee: INR 000
Investment: INR 5lac – 10lac