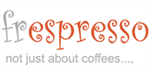 Frespresso - Cafe Franchise
Become part of the swiftly and ever-expanding food and beverage industry in India today with Café Frespresso!
Finance requirements

Total Investment:

INR 10 Lac – 20 Lac

Areas Available

India
Profile
Expanding Café Frespresso franchises available now in India
Café Frespresso franchises are now available in India. Find out everything you need to know, including the cost to start this franchise in minutes here!
ABOUT THE COMPANY
Now is the perfect time to join Café Frespresso and become part of the swiftly and ever-expanding food and beverage industry in India today!
Frespresso is one of India's best café chains. We offer a delicious and exciting menu at affordable prices. While keen to continue and build on the company's success so far, we also take great pride in maintaining high hygiene standards, top-quality coffee, other hot drinks, and delicacies for our customers.
Our goal is simple: to provide every one of our walk-in customers with fantastic products in an environment that is both fun and vibrant. The character we wish to communicate to the public comes not just through what we sell but also the atmosphere in which it's served.
Café Frespresso is just the place for anyone looking to run a business and building on it to greater success!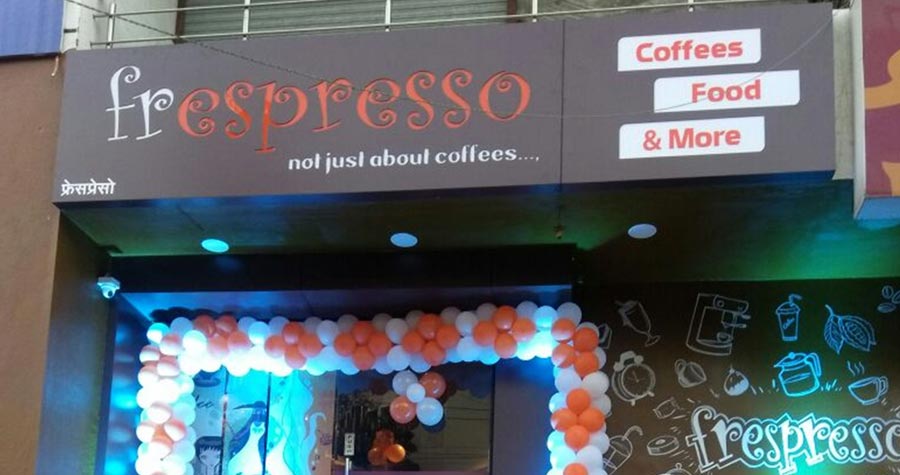 WHY CHOOSE CAFÉ FRESPRESSO?
We have designed an economically sound coffee franchise model that speaks for its ongoing success across the country. It is a superb opportunity for anyone looking to become a franchisee. The investment required is in the lowest segment and focuses on using transparent work policies to encourage growth.
Though we have a consistent model in building up our brand, we make sure to customize each franchise business in whatever way it needs to fit the local area and its clientele.
All of this also comes with the usual strengths of being in a franchise; you will receive full support from our team of professionally trained coffee workers.
WHAT DOES CAFÉ FRESPRESSO DO?
We are a top-quality café business that offers the most delicious and varied menu. This comes through a combination of the actual beverages served and the café experience itself. We want our customers to enjoy their time with us from when they arrive when they step out again.
We have live food preparations, so our products are freshly made and add to the energy we want our customers to feel. On top of this, we also encourage repeated trade through our guest loyalty program.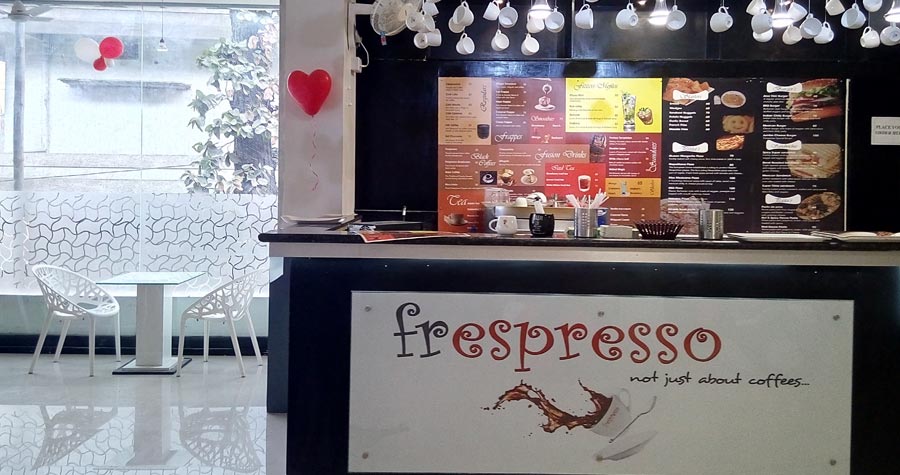 BENEFITS
Fully planned business strategy
Hands-on support in getting your business up and running, from pre-opening through to when you begin operations
Comprehensive training
Varied and useful marketing tools to maximise the growth and continued success of your business in our highly profitable franchise
You will be your own boss and part of the Frespresso family. The more you put in, the more you and your fellow franchisees will get from it. Our success will be yours, and your success will be ours!
FINANCIAL DETAILS
Investment range: INR 10 Lac – 20 Lac