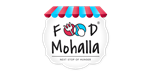 Food Mohalla - Fast Food Franchise
India's most cheesy pizza burger brand is taking off in 2022 and seeks entrepreneurs to take part in the journey!
Finance requirements

Franchise Fee:

INR 7,00,000

Total Investment:

INR 30 to 45 lakhs

Minimum Investment:

Rs.3,000,000

Areas Available

India
Profile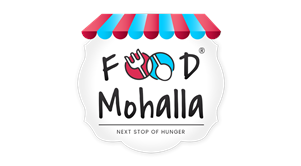 Food Mohalla is one of the fastest growing Food Franchise Brand in India
About The Company
Your Ambition, Our Stage.
Established in 2017, Food Mohalla began as a small homegrown brand before taking off into the recognised fast-food success it has become today. We make delicious food for all people and offer a something-for-everybody style menu.
We aim to make food and provide an experience for our customers that is fun and connects them with the locally grown seasonal produce that makes Food Mohalla stand out from its competitors.
We have built our business on offering customers three qualities to each of our franchise outlets:
Quality food
Affordable price
Great memories
We meet together as a franchise network to succeed together, which is where you come in. As a franchisee, you will have the opportunity to join our rapidly spreading brand and make a success out of what will be your business. By 2025, we envision having 500+ Mohallas across the globe – we already have almost 100 across 55+ cities in India alone – and we need people like you with the dedication and passion for making that happen.
Why Choose Food Mohalla?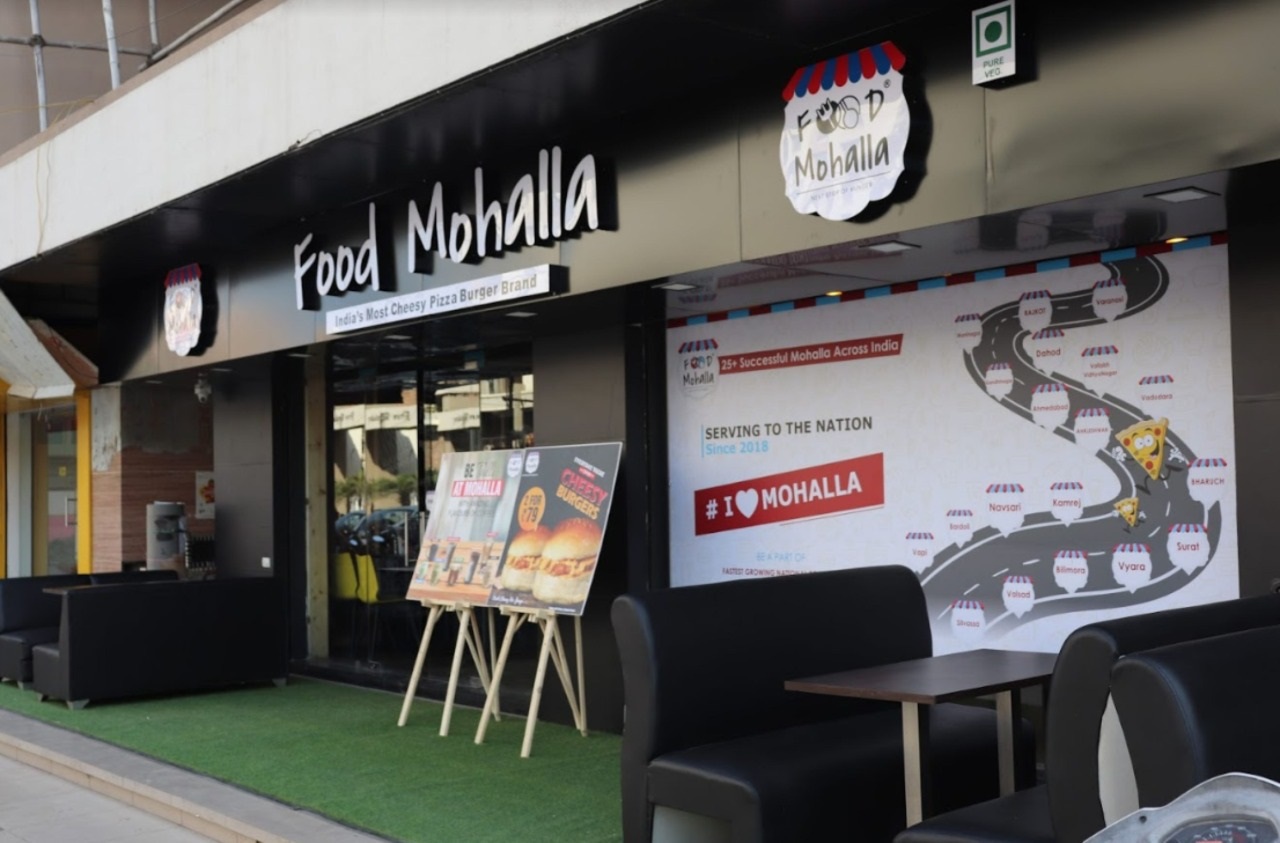 We have established ourselves as India's fastest-growing fast-food franchise in just five years and are now looking to go international!
You will operate under our brand, so you will have a head start on your sector competition. Our approach is designed around the idea of H2H – human to human – rather than a traditional B2B model. Combine this with a desire not just to bring customers the standard level of satisfaction but instead something more akin to delight, and we have a system that really works.
Our approach is built around rapid growth, assuring all franchisees minimalised costs but the maximum return on investment.
What Does Food Mohalla Do?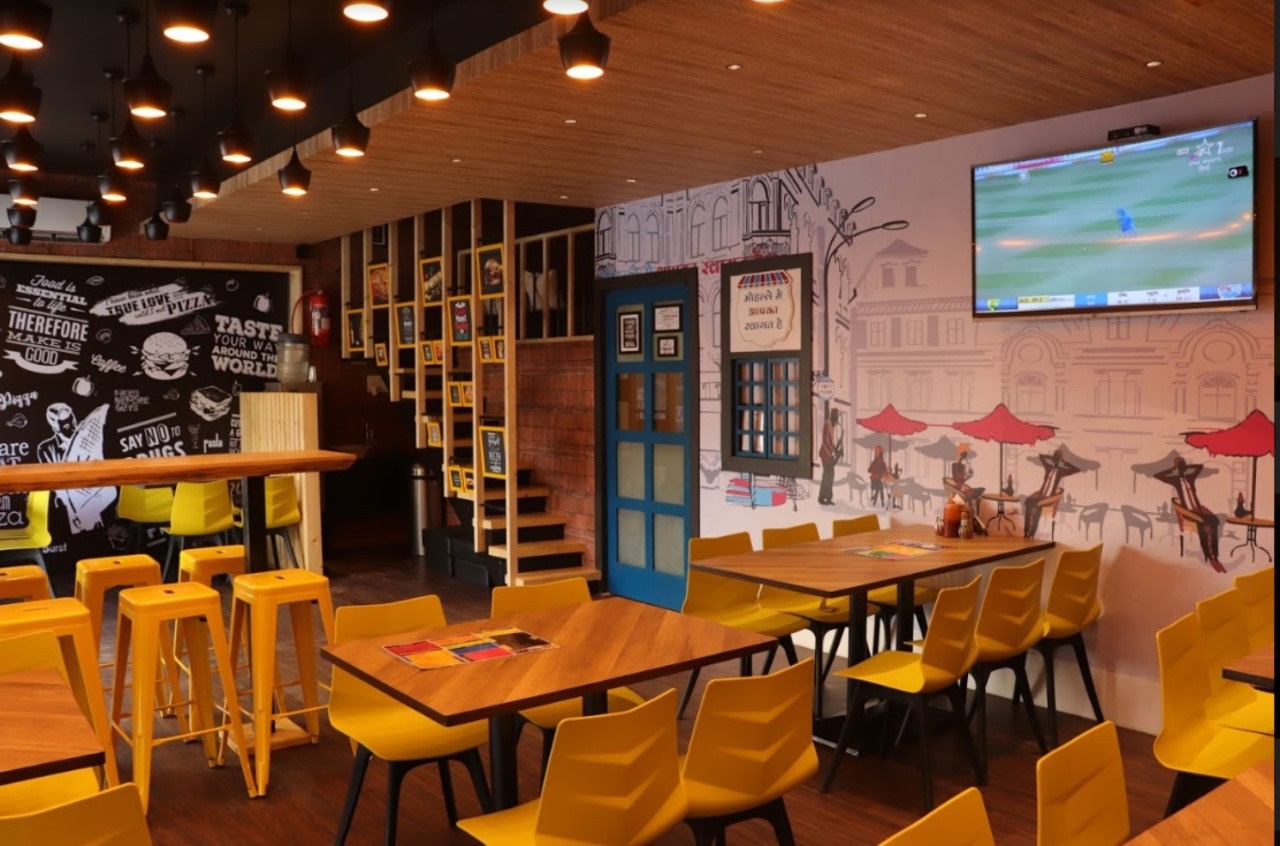 We are a chain of fast-food outlets across India that are franchised so that all our partners operate under the Food Mohalla brand. It means you will hit the ground running from day one with your outlet.
With our advanced technology, you won't have to worry about wasting money when you have the cutting-edge equipment necessary to run a smooth operation like Food Mohalla.
We have tried and tested methods so you won't be hindered by 'analysis paralysis.' Nor will you get bogged down with spreadsheets and admin., but instead, be free to focus on the day-to-day running of your store.
Our marketing campaigns are designed to be eye-catching, seamless, entertaining, attractive and educative.
With some of the lowest start-up costs for a business like ours, Food Mohalla is a great way to enter the fast-food sector and make a name for yourself with one of the best brands India has to offer!
BENEFITS
Comprehensive initial training with ongoing support as we meet the market's changing demands and find new, better ways to run our systems and policies.
Marketing and social media campaigns to keep the brand 'hot' and bring fresh faces into your store throughout the year.
You will be part of a nationally recognised brand.
Low operating costs and high ROI.
We provide the raw materials for your set-up and training for your kitchen staff.
Regular food innovations.
Grand opening, event planning and guidelines support.
Registered with online delivery channels.
Social media support.

TESTIMONIAL
"I was quite interested in food business… Then I decided to go with franchise module and after searching out some options in food franchisees found Food Mohalla. With this company I have learned a lot about food business and management. Company and their employees are very helpful and very transparent in all areas… Now I will surely go with the company's other segments and I delight that company is giving 1st opportunity to their existing owners for new franchisee segments."
- Rohan Patel, Vapi Mohalla (since August 2019)
"I found Mohalla and took some interest in the franchise. On the next day got a quick call from the Mohalla representative. Inspired by the business fundamentals I immediately started my own Mohalla within 2 days. With solution and support in every situation. You will learn a lot from this business if you are ready or not… Suggesting all my friends who want to do great for this brand and make it gold with all Mohalla members. I will broaden my business with my own 2+ Mohalla till 2022."
- Abhishek Bagle, Bilimora Mohalla (since September 2019)
FINANCIAL INFORMATION
Franchise Fee: INR 7,00,000 + 18% GST* (T&C Apply)