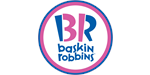 Baskin Robbins - Ice Cream Franchise
This leading name franchise could be your best step to becoming successful in the future; join now!
Profile

Successful Baskin Robbins franchises available in India
Baskin Robbins franchises are now available in India. Find out everything you need to know, including the cost to start this franchise in minutes here!
ABOUT THE COMPANY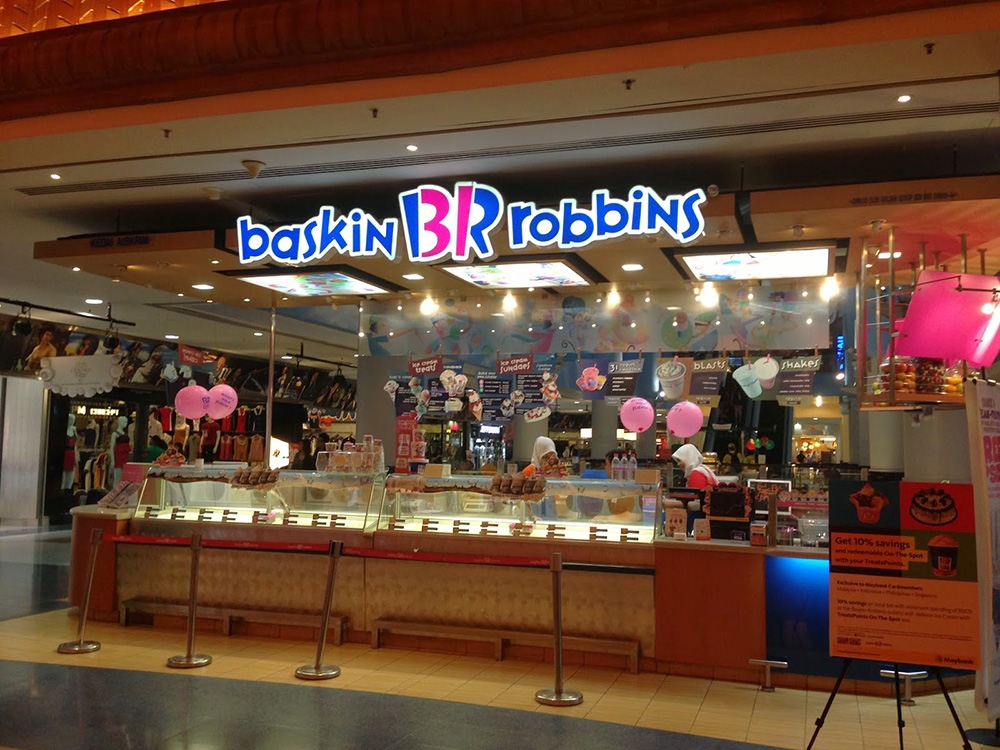 With our first ice-cream store established in 1993 in Mumbai, India, Baskin Robbins has since expanded across the nation with more than 682 outlets in 145 cities, as well as catering to other premium channels like top hotels, malls, leading airlines, multiplexes and the leading retail chains throughout India.
Baskin Robbins is part of one of Graviss Foods Pvt. Ltd's diverse businesses, with an exclusive franchise for the SAARC region. A well-known name in the hospitality industry, the group has leading brands like RICH cream, The Intercontinental Hotel, Grand Mayfair, Banquets and Celebrations across various cities and Kwality ice-creams (Middle East).
WHY CHOOSE BASKIN ROBBINS?
Baskin Robbins has been growing across India for almost thirty years and shows no signs of stopping, making this an excellent opportunity for someone with the desire to run their own business under the umbrella of a secure and recognised brand like ours.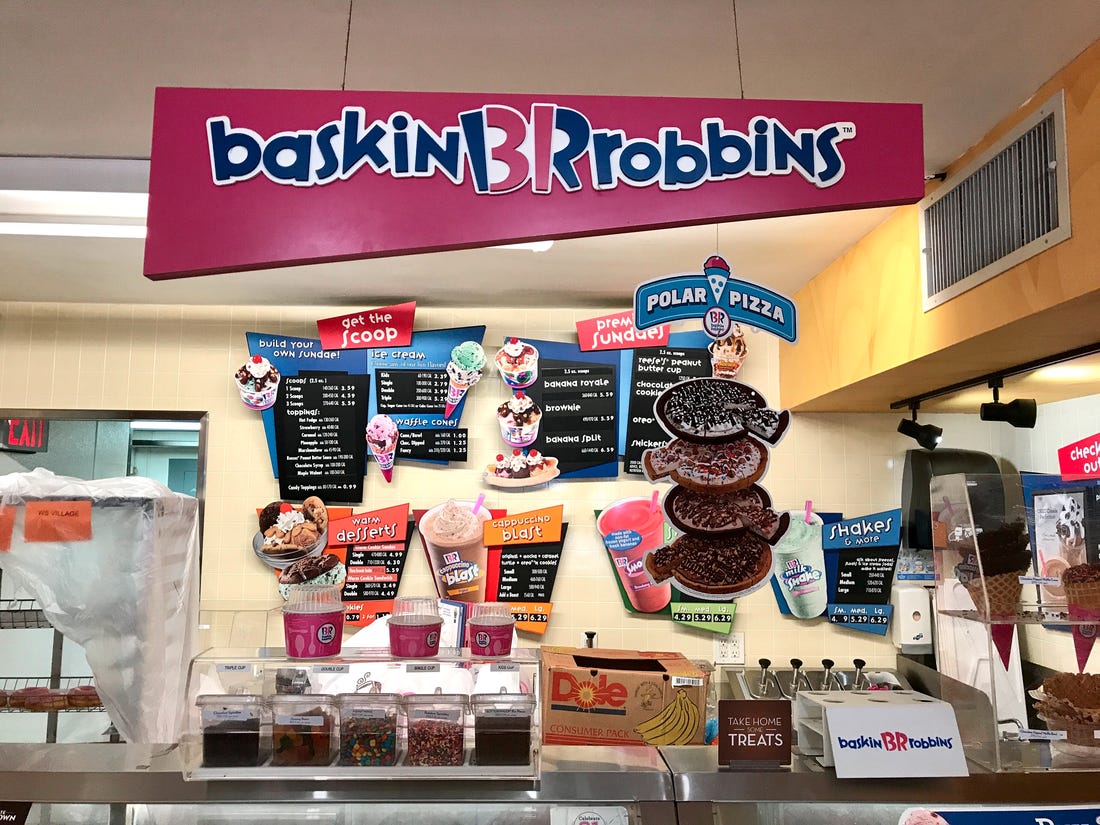 We are looking to expand wherever there is the potential for consistent success, but particularly in the following areas:
NORTH – Delhi
SOUTH – Tamil Nadu
EAST – West Bengal
WEST – Gujarat
With anticipated investment returns on a Unit Franchise of up to 35% over 2-3 years, this a fantastic chance to build something that will help create a secure future for yourself.
Other investments will be required, such as a commercial property of 200 - 400 sq. ft., ideally located in a high street, mall, food court or captive (multiplex / corporate park).
We offer a standard renewable franchise agreement of 5 years.
WHAT DOES BASKIN ROBBINS DO?
Baskin Robbins sells ice-cream across India and, having grown to a franchise consisting of hundreds of units, are looking to push on with this expansion in the coming decade!
We will not only offer you the training required for your new franchise, but also give assistance in your site selection, design and construct support for you, and also help with marketing and advertising.
BENEFITS
Leading brand name
Tried and tested system (including IT) to accelerate the financial success
Proven business operation system
Expert guidance from Head Office to help with the opening of each new franchise
This leading name franchise could be your best step to becoming successful in the future; join now!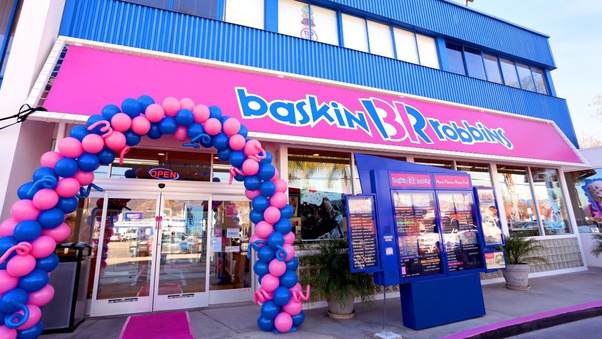 FRANCHISEE REQUIREMENTS
A person with a commitment to work for the brand
Should be financially sound and willing to dedicate the necessary time to the brand
A food industry background will be an added advantage
People with available real estate at a prime location will get preference
FINANCIAL DETAILS
Investment range: INR 10 Lac- 20 Lac
This applies to both region-wise, state-wise and city-wise investments.