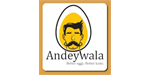 Andeywala - Café-restaurant Franchise
The revolutionary egg-based café-restaurant franchise aiming to revolutionise and dominate its part of the food sector in India.
Finance requirements

Total Investment:

INR 10 Lacs – 15 Lacs

Areas Available

India
Profile

Indian Andeywala franchise is seeking entrepreneurs to build its unique franchise
Andeywala is the Indian café-restaurant franchise specialising in egg-based meals. We can now offer fantastic, cost-effective franchise opportunities to dynamic, energetic entrepreneurs…like you!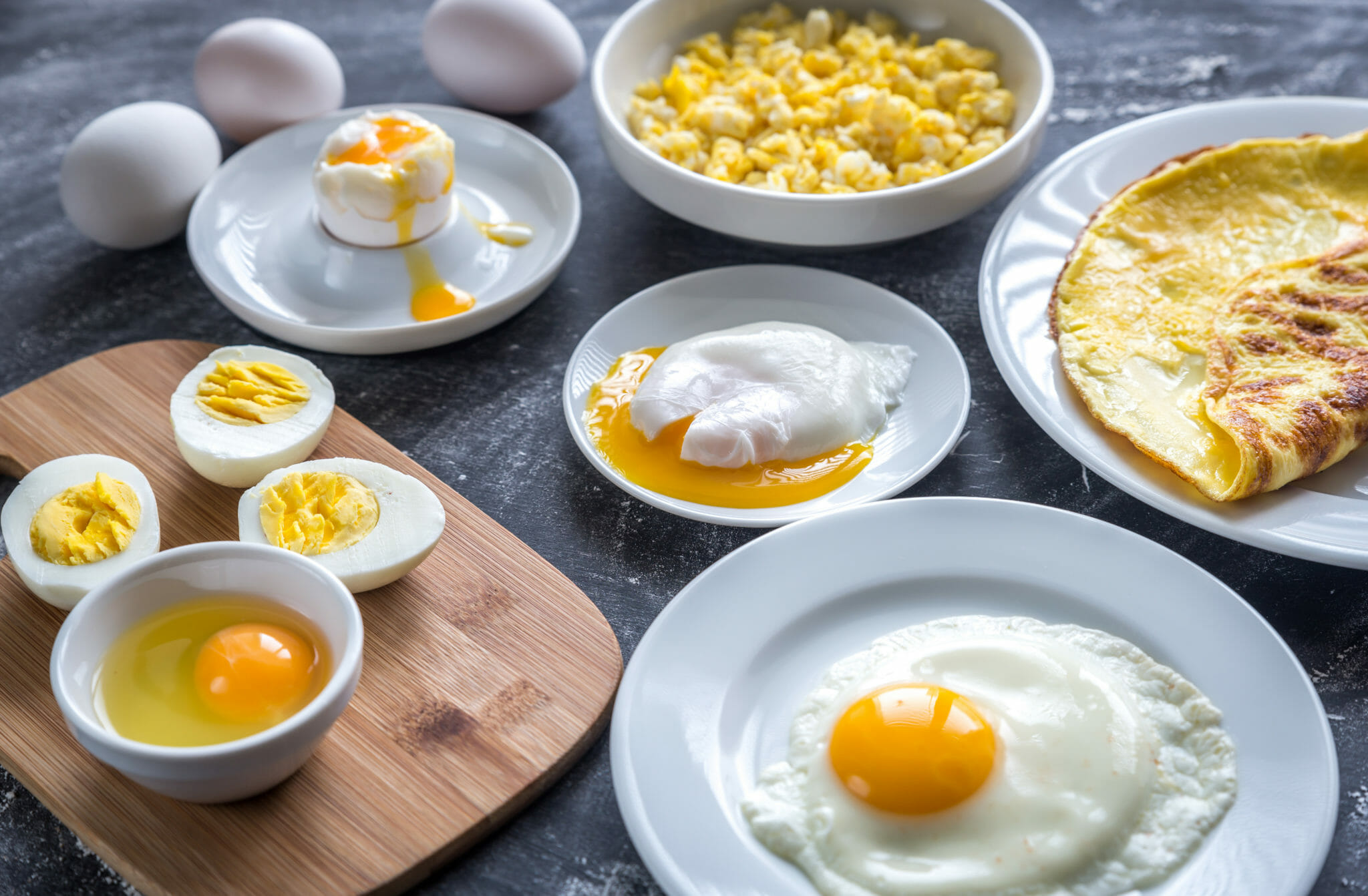 We started Andeywala in 2017 with a vision of making a successful egg speciality restaurant business where one can enjoy a range of meals in a space with authentic ambience and peace. Today, our Research & Development team continues refining and improving our menu, offering customers a unique selection of meals in a warm and welcoming atmosphere.
Our approach is to serve the world's most distinctive products and maintain the high standardisation of our range. We want to make our business the most profitable food sector franchise in India.
Why Join Andeywala
We know our concept stands out as something genuinely different. By becoming a franchise partner, you'll have the perfect opportunity to start your own business under a brand that is different – that stands out from the competition – and supports you from day one.
You will run an Andeywala unit and be the boss. With our established and fully refined business model, you won't go wrong – you just need the enthusiasm and passion for putting in the work required, and you will soon be enjoying the rewards.
The food sector is always big business. This means there is fierce competitiveness out there, but this is what has driven us to be different from everyone else. As a franchisee, you will have the dual benefits of being in charge of your unit and most likely paying back the investment costs within the first year but also enjoy the bonuses that come from being part of a growing franchise.
What Do We Do?
Eggs are the second-highest consumed product in the world (after potatoes). In India alone, 74% of the populace are what we like to call "eggetarians."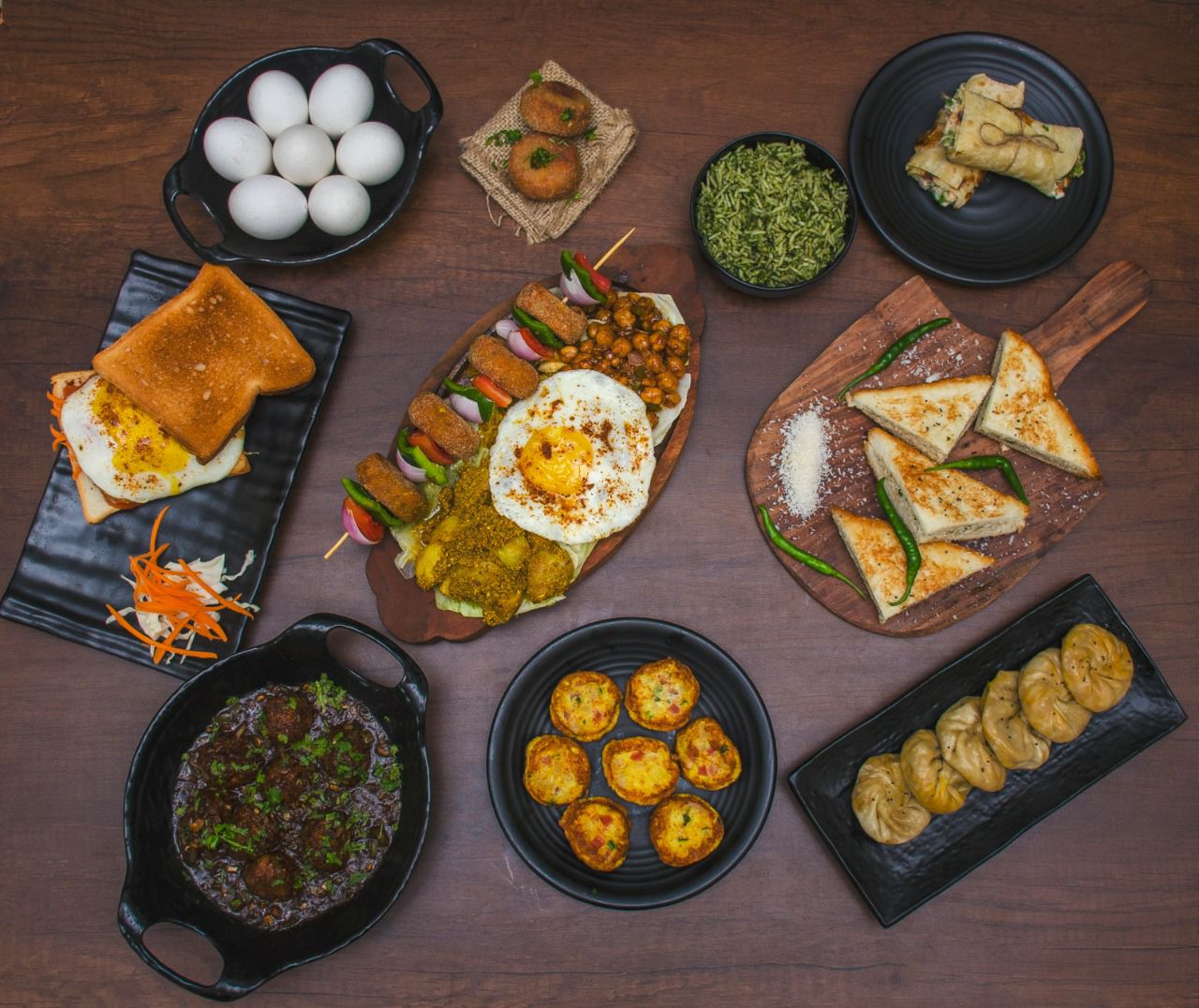 There has been a huge, continual increase in the demand for new egg-based products. Despite this, there has been little focus on creating new recipes and meals.
At Andeywala, we have filled this gap with our new, delicious products!
Eggs are one of the largest unorganised business sectors. One example of this is how eggs – that are lacking in taste – are today still sold on unhygienic pushcarts. But with Andeywala, people now have the option of taking friends and family to somewhere welcoming and stylish and a menu unlike anything else.
By specialising in egg-based meals, we have given ourselves an identity that opens us up to the vast market across India. Join us and be a part of our success!
Franchise Benefits
You will have exclusive territorial rights for your unit(s) (single or multiple).
The likely payback period of capital for a unit franchise is just one year.
No other investment requirements are necessary.
The standard franchise term is five years and can be extended.
You'll receive full training at both our corporate offices and your unit location.
Ongoing support once you've opened to business.
As a franchisee, you are the boss but never alone, as we're there to help with any challenges you encounter.
Financial Requirements
Investment Range: INR 10 Lacs – 15 Lacs
Minimum Investment: INR 10,000,00
7% royalty on net sales.